GAFM ® CPEA ® Course Overview:
In present day's business practice, the role of a Personal/Executive Assistant is gradually changing from business support to being essentially a business partner.

No application fits well to serve the crucial objective of this transition than Project Management. Administrative duties in an organization can be excellently executed if the principles of project management are applied in an organization's daily practice. The ability to plan effectively within a specifed period of time and budget to deliver value to an organization's customer draws the actual difference between a performing and a non-performing Personal/Executive Assistant.

This course will arm the delegates with the necessary skills and techniques to meet and exceed the organizations expectations on them. It aims at differentiating the attendees from the rest of the mainstream
practicing personal assistants by equipping them with the most innovative techniques of performing their duties. It will additionally open their eyes to numerous opportunities for growth and professional advancement.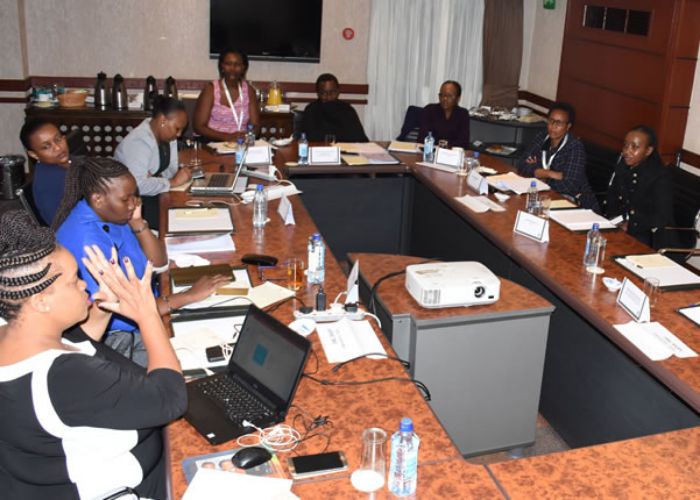 » Personal Assistants 
» Executive Assistants 
» Senior and Junior Secretaries 
» Group Secretaries 
» Office Administrators 
» Departmental Secretaries 
» Project Officers 
» Office Managers 
» Office Executives
CPEA 
DAY 1 - THE MODERN DAY PA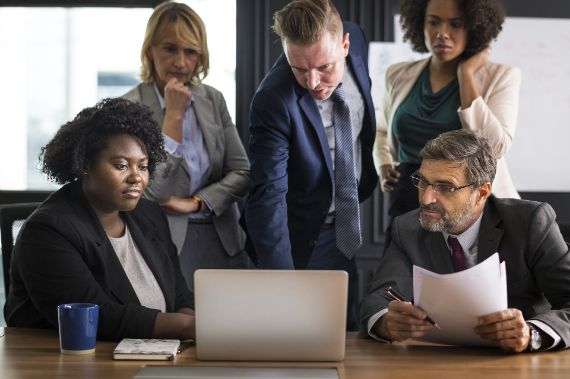 Module  2 
Self Understanding and Psychometric
Test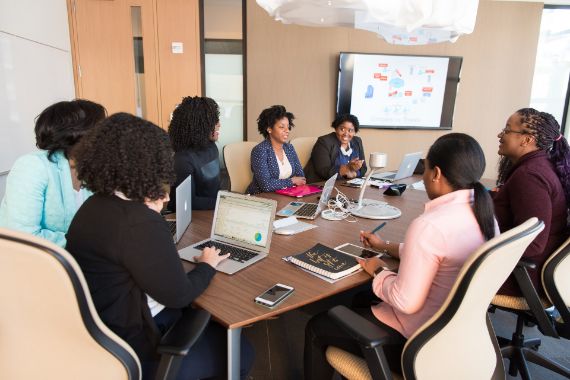 Module  3  
- Diary and Calendar Management
- Travel Management
- Meetings and Events Management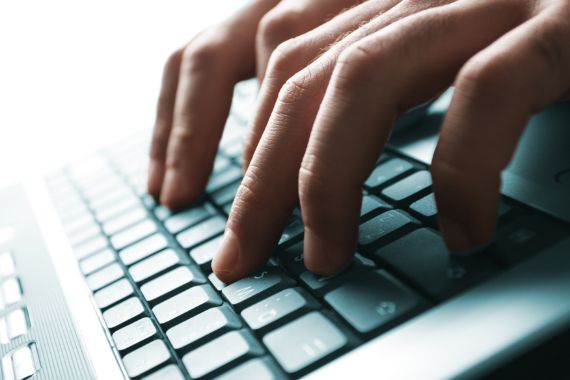 Module  4
 – The Strategic Assistant and Emotional Intelligence
– Impact on Leadership and People
Management

CPEA 
 DAY 2 - COMMUNICATION FOR THE MODERN-DAY EXECUTIVE aSSISTANT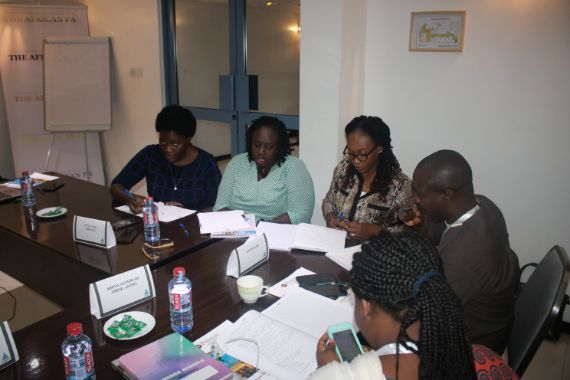 Module  5 
The Art and Science of
Communication for Success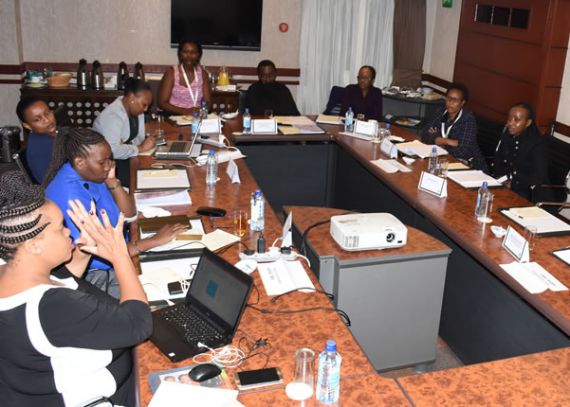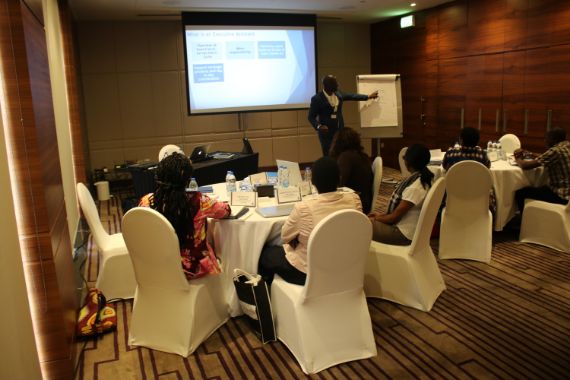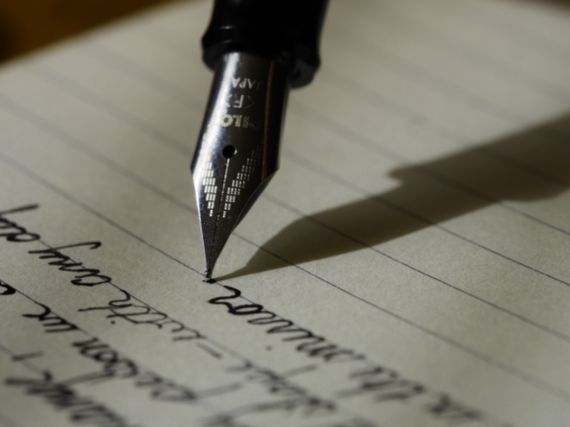 Module  8
Proposal and Report Writing Skills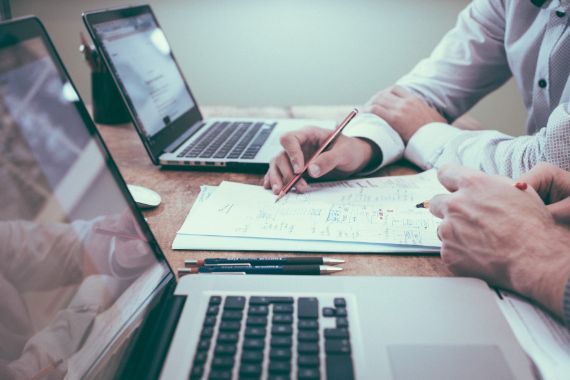 Module  9
Team Dynamics and Conflict
Management

CPEA DAY 3
 DAY 3 - PERSONAL DEVELOPMENT FOR THE MODERN-DAY EXECUTIVE ASSISTANT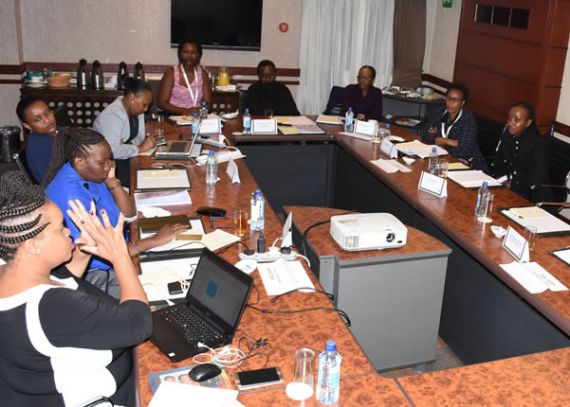 Module  10
Personal Development for the
Management Assistant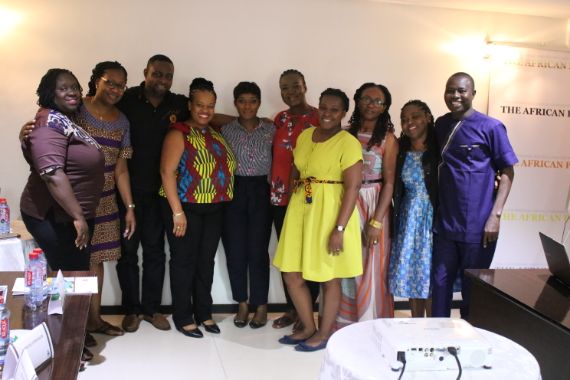 Module  11
Building your personal brand at the
workplace

Module  12
Time and Stress Management – A
PA's Wellbeing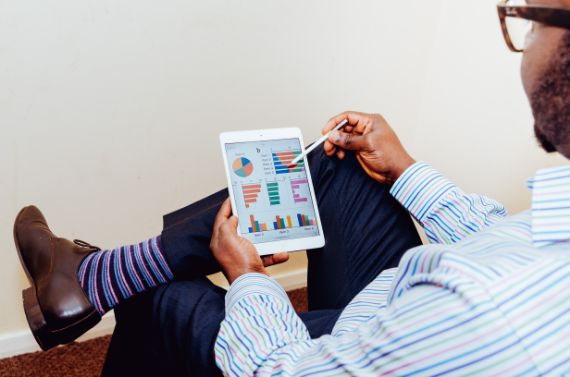 Module  13
Business and Professional Etiquette including Protocol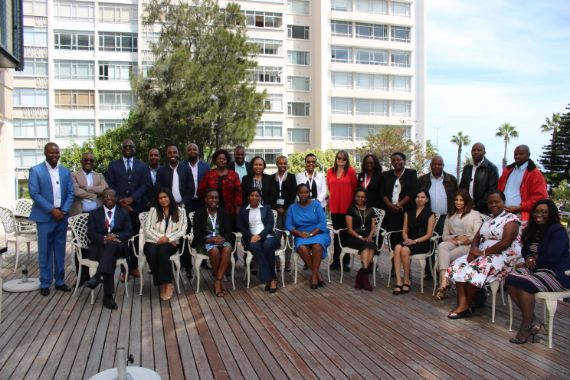 Module  14
Coaching and Mentorship for the
Modern Day PA

CPEA day 4
DAY 4 – TECHNICAL SKILLS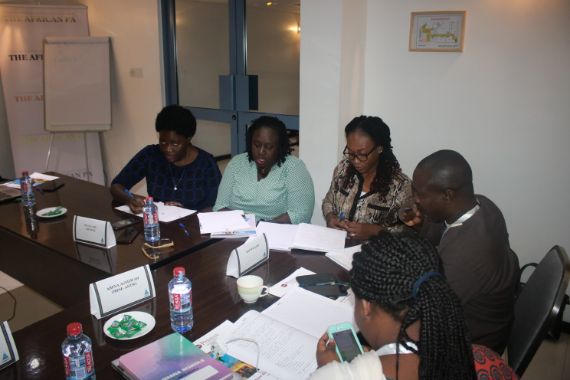 Module 15
 – Introduction to Accounting for the
PA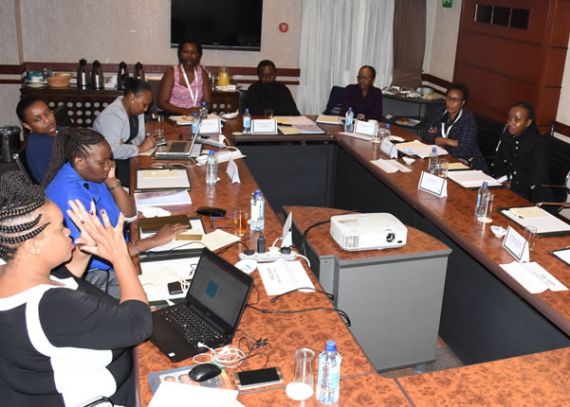 Module 16
Proposal and Report Writing Skills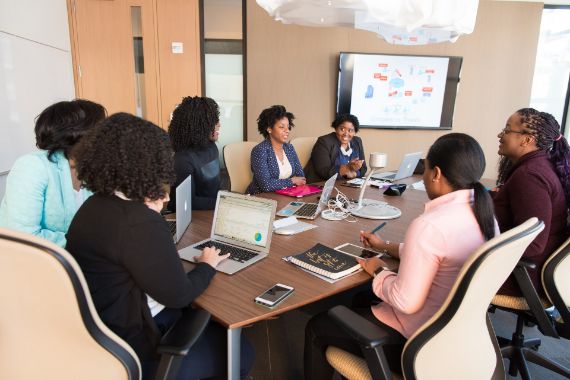 Module 17
– Project Management for PAs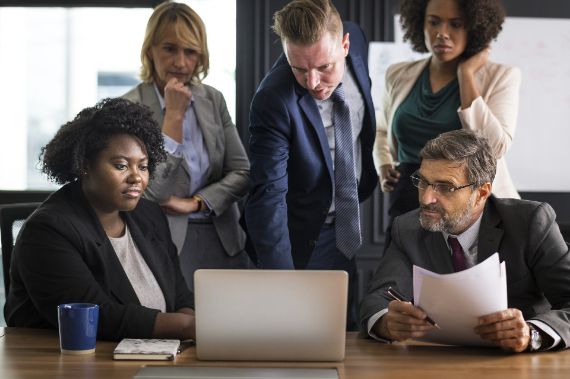 Module 18
 – Corporate Governance and Business
Ethics

CPEA DAY 5
DAY 5 – TECHNOLOGY AND THE FUTURE OF WORK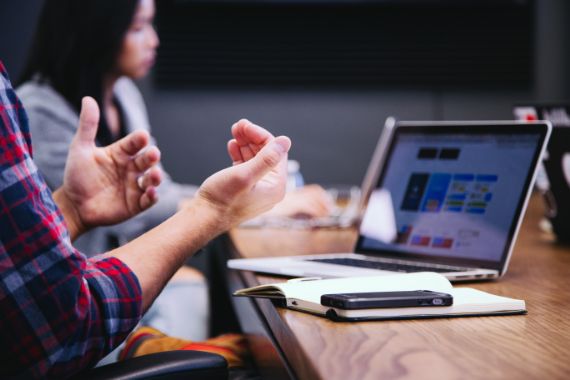 Module 19

 – What this means for the future of
the PA Career – Artificial Intelligence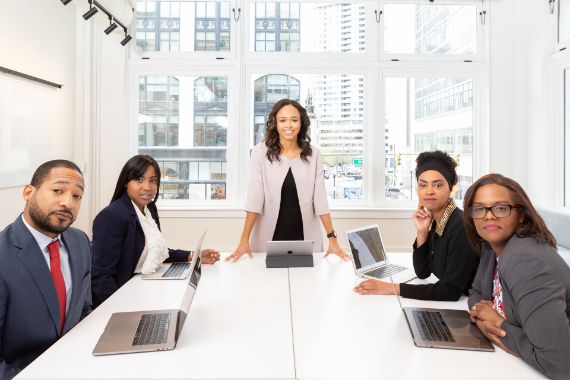 ABOUT GAFM 
ACCREDITING TRAINING PROVIDER FOR QUALITY RESULTS
The GAFM/ AAFM/ AAPM ® is the regulatory body for the much sought after GAFM/ AAFM/ AAPM™. Designations and Credentials. The GAFM/ AAFM/ AAPM ™ Executive Designation Programs provide the assurance that the holder has met the suggested Criteria for graduate credentials set out in the Ibanez US Supreme Court Decision and Dicta.  Further, the GAFM/ AAFM/ AAPM board certification requires meeting 6 different levels of global criteria including ethics and our global body of standards which are the 1st Standards specifically based on the Methodology used by global government agencies and departments.

Acceptance into the GAFM/ AAFM/ AAPM is a high distinction and requires the holder to possess a graduate level portfolio of skills and knowledge. Acceptance statistics are not high, and the designation when achieved is a high honor strictly for accredited degree and graduate education holders or individuals with superior and equivalent backgrounds who have received government sanctioned, offered, and/or germane training.
TRAINING IS PROVIDED BY ABMC INTERNATIONAL LTD
OUR TRAINING PROGRAMS ARE ACCREDITED AND SUPPORTED BY LEADING HR INSTITUTIONS LISTED BELOW
PRICING |

REGISTRATION
Please fill in the form below to register for the event
one delegate fee
---
---
Price is Quoted per Delegate.
Inclusive of training materials, certification exam fee, membership to GAFM for 12 months
two DELEGATEs FEE
---
---
Price is Quoted per Delegate.
Inclusive of training materials, certification exam fee, membership to GAFM for 12 months.
three DELEGATEs & above FEE
---
---
Price is Quoted per Delegate.
Inclusive of training materials, certification exam fee, membership to GAFM for 12 months.